est. 2021
L.A.'s First Nonalcoholic Bottle Shop
Visit us in Silver Lake to explore our curated collection of premium nonalcoholic spirits, wine, beer, and more. We've sourced zero-proof products from around the world to offer an alcohol-free selection you won't find anywhere else.
Select items available online
Order Local Pickup & Delivery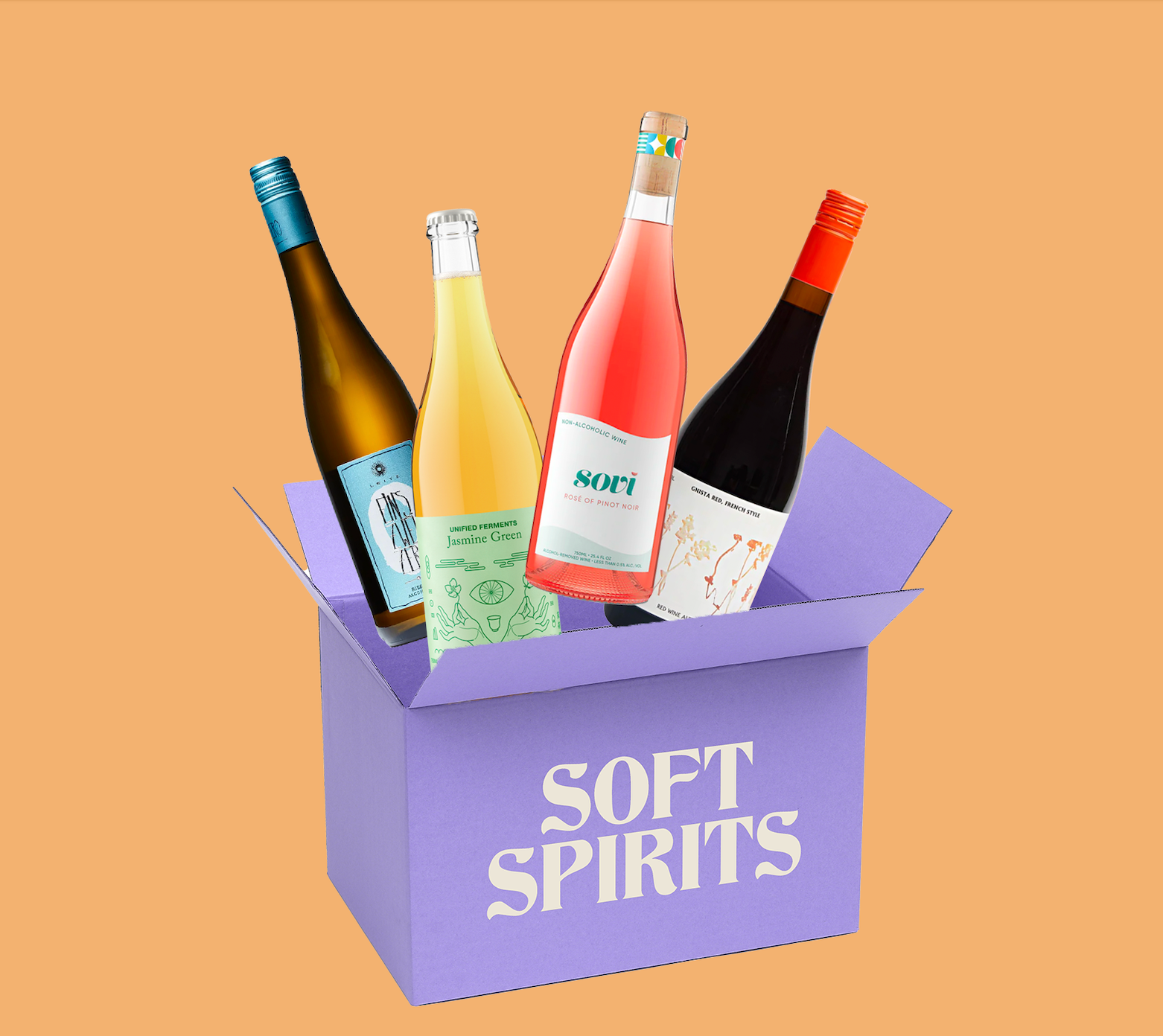 Introducing...
Soft Spirits Bottle Service
Subscription boxes mailed to your door!
Enjoy monthly delivery of 2 or 4 bottles of non-alcoholic wine, wine alternatives, sparkling aperitifs, and more.